6 Of The Most Successful TV Series Of All Time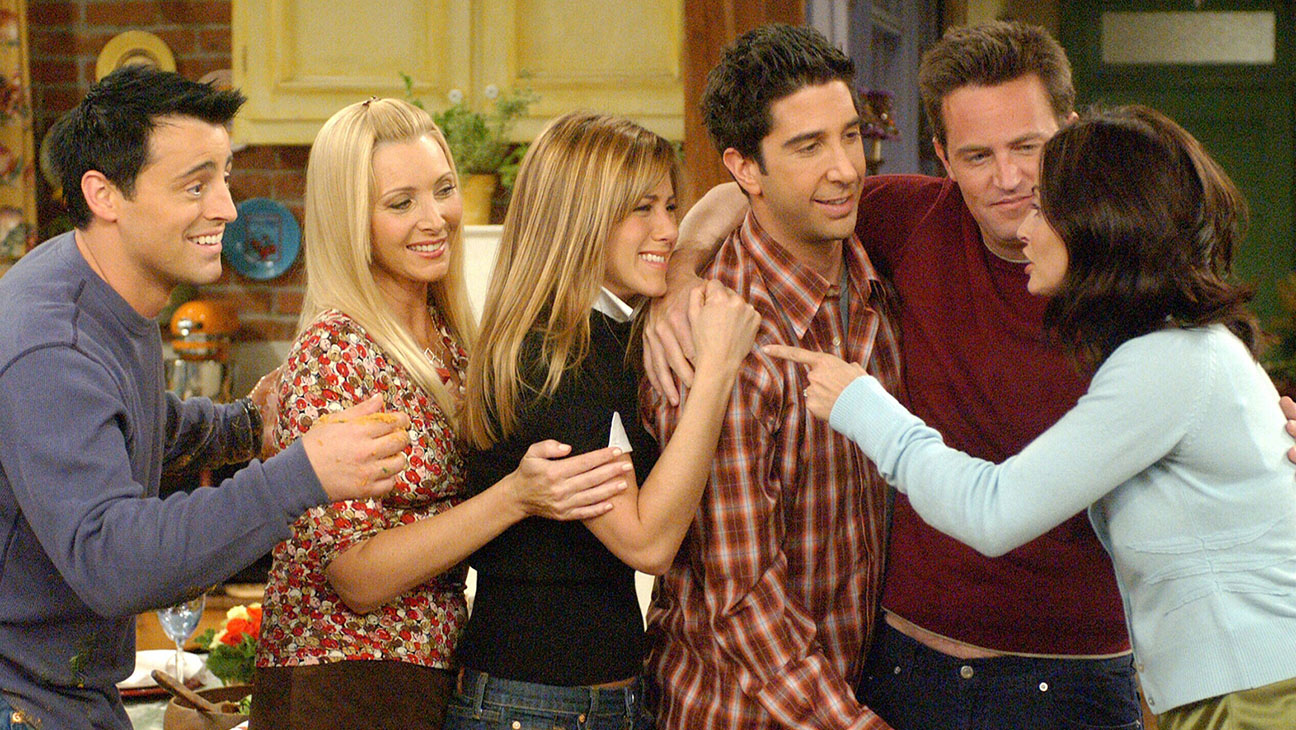 We all love a good TV series binge, and with so many new series to choose from it can be difficult to choose one to watch. However, with many of the new releases only having one or two seasons to their shows, indulging in a proper TV marathon is off the table.
That's why many viewers are going back to look at some of the most successful TV series of all time, to get their viewing kicks, with multiple seasons for the ultimate viewing pleasure. Here are some of the best:
1. The Sopranos
American crime drama The Sopranos started in 1999 and ran for six seasons with a total of 86 episodes. The show racked up several awards during its time on the air, including 21 Emmy awards and 5 Golden Globes, and is widely regarded as one of the best TV shows in history.
In case you haven't seen it yet, the show is centred around a mobster from New Jersey and the delicate balance between his life of crime and family life. The finale of the Sopranos remains one of the most memorable in TV history and no doubt set the tone for many series to follow.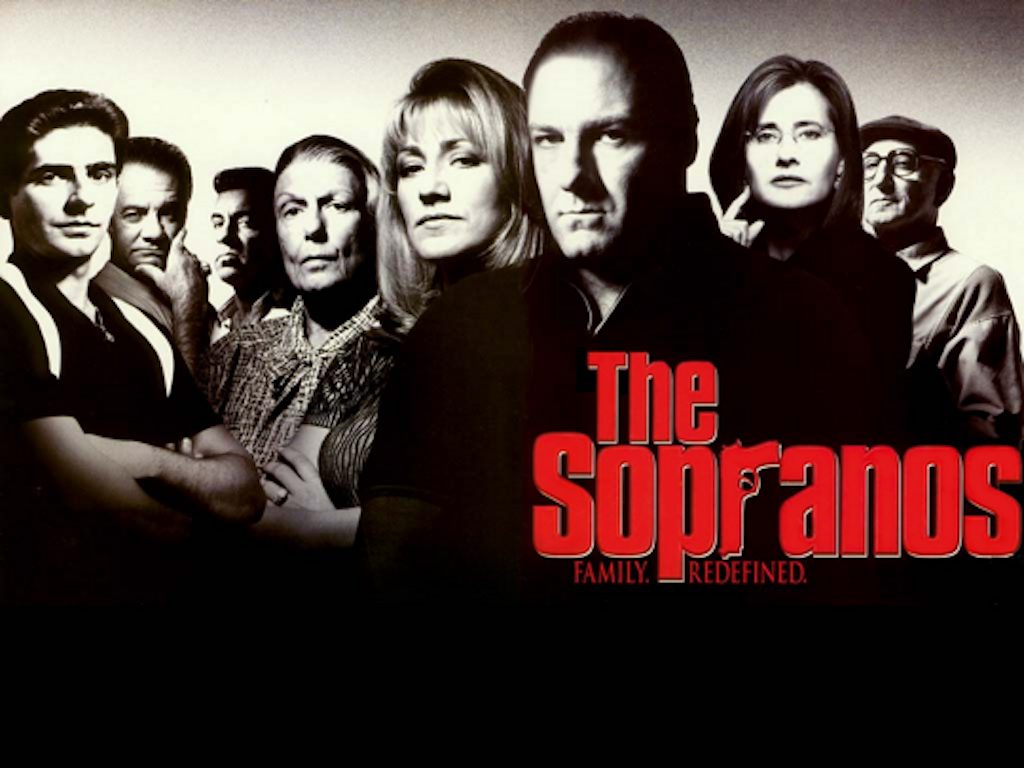 2. The Wire
Another American crime drama, the Wire ran for 5 seasons with a total of 60 episodes.
The show won several awards including a TCA Heritage Award, a Writers Guild of America Award for Television and a Directors Guild of America Award. Set in Baltimore, the show follows the drug scene, showing perspectives of both those involved in the illicit trade as well as local law enforcement.
3. Breaking Bad
One of the more modern successful TV series, Breaking Bad also ran for 5 seasons, with a total of 62 episodes. The show, which amassed several industry awards, is another crime drama following a high school teacher turned drug dealer.
The show also has an emotional family focused angle to it, with a dose of black humour, with the leading character struggling with terminal cancer and how to provide for his family.
4. Game of Thrones
One of the most successful fantasy TV series of all time, Game of Thrones has received more Primetime Emmy Awards than any other show in history, walking away with an impressive 58 wins.
The show, which is based off of George R.R Martin's A Song of Ice and Fire novels, is known for its complex characters, shocking plot twists, heavy dose of violence and sex, and incredible acting and production.
5. Mad Men
The American period drama Mad Men has been praised for not only its acting, writing, and directing but also its historical accuracy.
Set in the 1960s the show follows the lives of friends and colleagues of an advertising agency in New York. The show ran for seven seasons on AMC, making lead character Don Draper a household name.
6. Friends
You can't mention the most successful TV series of all time and not bring up Friends. The show which focuses around the lives of six friends in New York City has become a household name throughout the world.
The minute it's talked about, you'll want to play canadiancasinoonline.org games now. The show shot the six cast members to super stardom in the 90s and continues to be re-watched by generations to come to this very day.