Why Are People Are Loving The Good Doctor
One of the biggest and most surprising TV-related stories is the ratings success of the ABC drama The Good Doctor. From the creator of House and starring Freddie Highmore (who is known for Bates Motel), the show follows a young surgical resident – Dr Shaun Murphy – who has autism and savant syndrome.
With TV bleeding ratings in all corners, any new success story is rare, and doubly so on networks. So with The Good Doctor's ratings climbing up past The Big Bang Theory to claim the title of most viewed TV programme of the week, it's time to start paying attention.
Great Balance Between The Medicine And Human Connection
Every so often, medical shows struggle to find the perfect balance between the riveting medical aspects and the sincere human ones. The Good Doctor really does seem to have found a way to combine them both in a way which keeps us hooked and interested.
Also as an audience we find ourselves learning a thing or two. We come for the doctors but stay for the medicine as well as the story. We are excited to know more about the medicine so we can see if there is hope for a couple of the doctors.
Some of Dr Murphy's greatest lessons are centred around his connection to the people he treats. There was one patient who looked almost identical to his brother and another one who challenged his concept of emotions and feelings.
It's all very important and well balanced with everything else going on.
Freddie Highmore is an actor who's worked hard to get to this platform. His big break in the industry came in the Oscar-nominated Finding Neverland. After five critically acclaimed seasons playing Norman Bates on Bates Motel Freddie is intensely committed to playing Dr Shaun Murphy's autism, and the effect can be a lot.
It's comparable to Hugh Laurie in House in that they're both British actors holding down their accents with both hands, but where Dr House was freely abrasive, Highmore's Shaun Murphy is controlled to an almost uncomfortable degree. Highmore's face is absolutely the most interesting thing happening on the screen at all times; whether it makes you too anxious to function or not is really in the eye of the beholder.
There Are No Overly Dramatic Stories
On The Good Doctor they never over-dramatize anything. In fact, the craziest thing to happen all season was a prisoner lashing out the doctors. To us, that is more realistic and logical. Something that fits really well with our main character, Dr Shaun Murphy.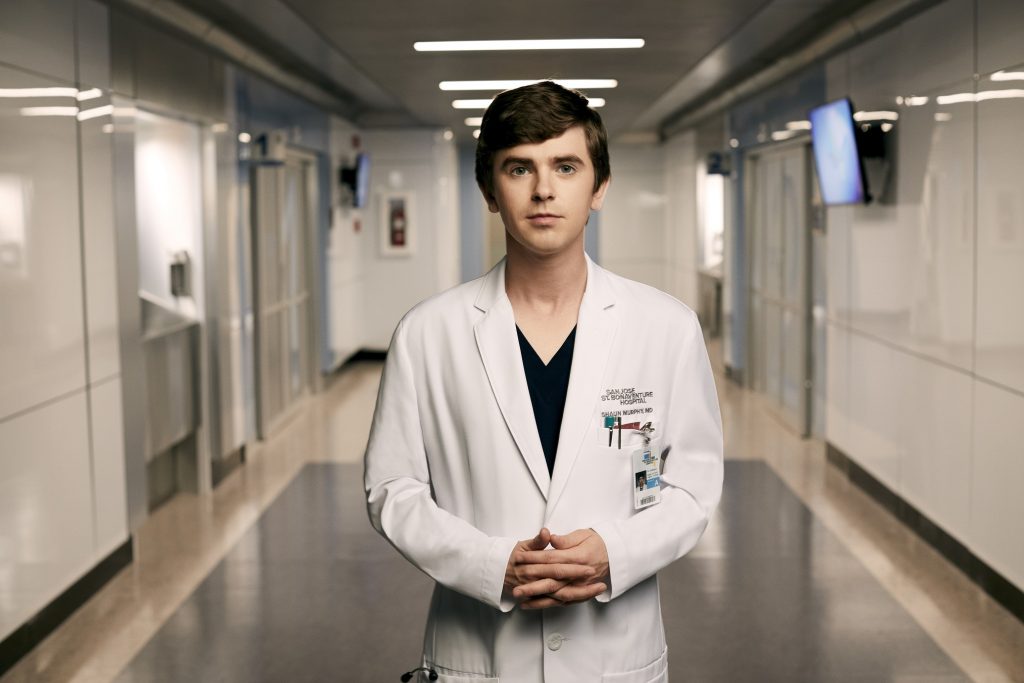 Female Empowerment
In today's world where real money casino pokies are in abundance and good TV series are a dime a dozen, we are constantly looking for female characters who we can love and believe in. We look for TV shows that accentuate the strength of women in power fields.
The Good Doctor always tackles such elements through their mainstays: Dr Claire Browne (Antonia Thomas), Jessica Preston (Beau Garrett) as well as Alegra Aoki (Tamlyn Tomita). These fierce women always show their power and strength through their passion and command against the men in their lives.