Quiz My Mates
On The Blog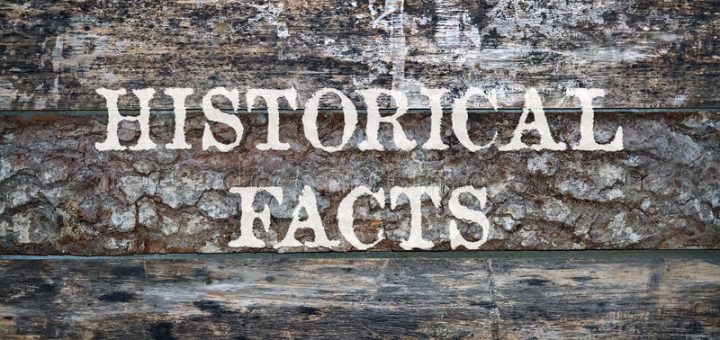 There are some truly awful facts in history, and we've taken up the task of bringing you the best ones.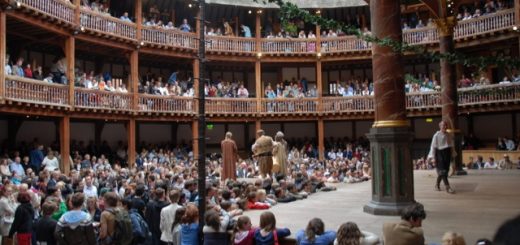 The theatre is a strange and magical place, and it has been for several centuries. We've rounded up fun facts about the stage and the audience that will give you the edge at your...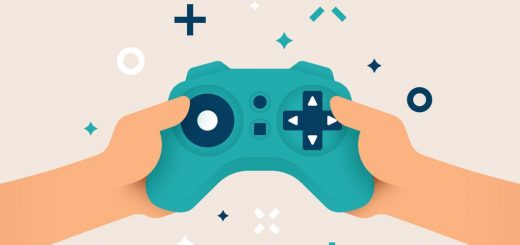 The world of video games is massive, so much so that it is now considered the most lucrative entertainment industry in the world. The industry also has a long and interesting history, stretching back...