The Best Up And Coming Hollywood Stars In Their 20s
Every young actor's dream is to make it big in Hollywood but unfortunately, not everyone will have the same fate in the industry as it's extremely difficult to break into. The tough competition within Tinseltown is what differentiates the amateurs to the pros.
Successful older actors such as Meryl Streep and Al Pacino have decades of experience and many of these well-known actors started out their acting careers in their 20s. The below actors are rising stars that have the potential to be the future of Hollywood's best actors.
Zendaya
It is tough for majority of actresses who start off their acting careers as Disney Channel stars to break away from being known as the child actor. Their popularity either ends as they age, or they have a dramatic transformation such as Miley Cyrus did.
Zendaya is an exception to her Disney peers as she's managed to rise from her child actor days to becoming one of the most sought-after young actors in the industry. Her Emmy Award-winning role as Rue Bennett on the popular HBO series Euphoria proved how talented of an actress she is.
Her versatility from acting on a children's movie such as The Greatest Showman, to a massive blockbuster such as Spider Man: Far from Home, to more artistic movies such as Malcom and Marie show her brilliant acting abilities.
Keke Palmer
Keke Palmer has been on TV and movies since the early age of 10 years old and is still relevant after nearly 2 decades in the industry. After she appeared on the Barbershop 2, Keke starred on her own Nickelodeon show called True Jackson, VP.
One of her career defining roles was when she played the role of Akeelah on the movie Akeelah and the Bee. Keke continued to land roles throughout her 20s and also dabbled in some music. Her latest role as Emerald in Jordan Peele's Nope film is by far her most career defining role yet.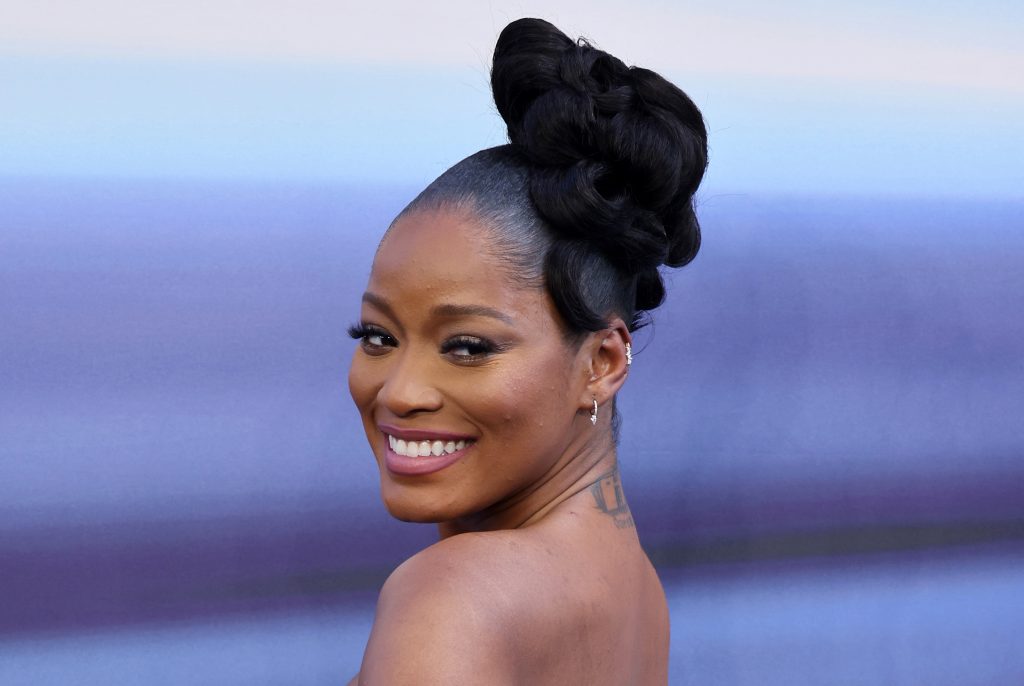 Sydney Sweeney
Sydney is in her early 20s and has already been a part of some noteworthy TV series that have appeared in the past few years. Many would recall seeing her on the Netflix show Everything Sucks! That was not renewed. Sweeney also appeared on Hulu's series, The Handmaids Tale and HBO's series Sharp Objects.
After these projects, she showed a strong performance in Euphoria portraying Cassie Howard. She recently appeared on another HBO series The White Lotus where she gave a stellar performance of a rude and entitled teenager. Sweeney received two Emmy nominations in the year 2022 for two HBO shows.
Tom Holland
Filling in a role after successful predecessors such as Tobey Maguire and Andrew Garfield can be risky, Tom Holland managed to take Marvel by storm with his uniquely endearing and quirky portrayal of Spiderman in Spider Man: Far from Home.
The role was like hitting the jackpot at an online casino Canada and has kept him busy to a point that he hasn't really had much time to get into other roles. He has appeared in the Apple original film, Cherry and his voice is also recognisable in Disney's Onward when you listen to Ian Lightfoot, the protagonist.