The 10 Most Expensive Movie Flops Ever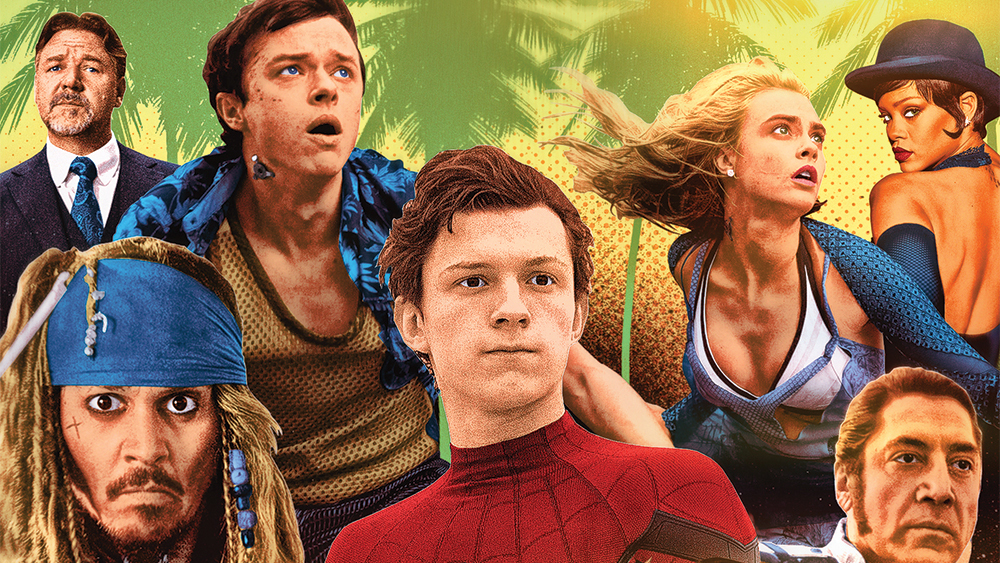 It will likely not come as a surprise to many that the recently released Justice League movie lost upwards of $100 million at the box office, but this isn't even the biggest or the most expensive movie flop in history! Feast your eyes on these massive movie flops…
The Adventures of Pluto and Nash (2002)
This terrible family-friendly sci-fi movie starring Eddie Murphy – which had a production budget of $100 million – did not receive a single breath of praise and led to a loss of $96 million.
However, based on the visual effects, we can't figure out why it cost so much to make.
Stealth (2005)
Staring rising stars of the early 2000s Jamie Foxx, Jessica Biel, and Josh Lucas, Stealth had a production budget of $135 million, lead to a loss of $96 million at the box office, and was beaten by Wedding Crashers on its opening weekend.
47 Ronin (2013)
Nothing could've saved 47 Ronin from itself and it seemed that it was doomed to fail from the start.
This samurai fantasy adventure had a production budget of a whopping $175 million and lead to a loss of $98 million at the box office.
The Lone Ranger (2013)
With a dream team made up of Gore Verbinski, Jerry Bruckheimer, and Johnny Depp, it's easy to understand why Disney's Lone Ranger had a production budget of $225 million; however the production was slammed by critics and ultimately lost $98 million.
You would be wise to give this one a skip and enjoy real money blackjack instead!
Titan A.E. (2000)
Even the likes of directors Don Bluth and Gary Goldman, writers Joss Whedon and John August, and the voices of Matt Damon, Bill Pullman, and Drew Barrymore wasn't enough to save $90 million Titan A.E. and the production lost $100 million, shutting down Fox Animation Studios in the process.
Mars Needs Moms (2011)
With opening weekend numbers ranked as one of the worst in history, it's no surprise that Disney's Berkeley Breathed picture book adaptation of Mars Needs Moms cost $150 million to produce and lost $100 million overall.
Monster Trucks (2016)
Monster Trucks was intended to launch a new franchise from Paramount, but with a production budget of $125 million and a loss of $115 million, the franchise was scrapped.
John Carter (2012)
This intended franchise based on the planet Mars couldn't even be saved by the likes of Taylor Kitsch in the starring role and Andrew Stanton in the director's chair – John Carter cost $263 million to produce, but lost $122 million.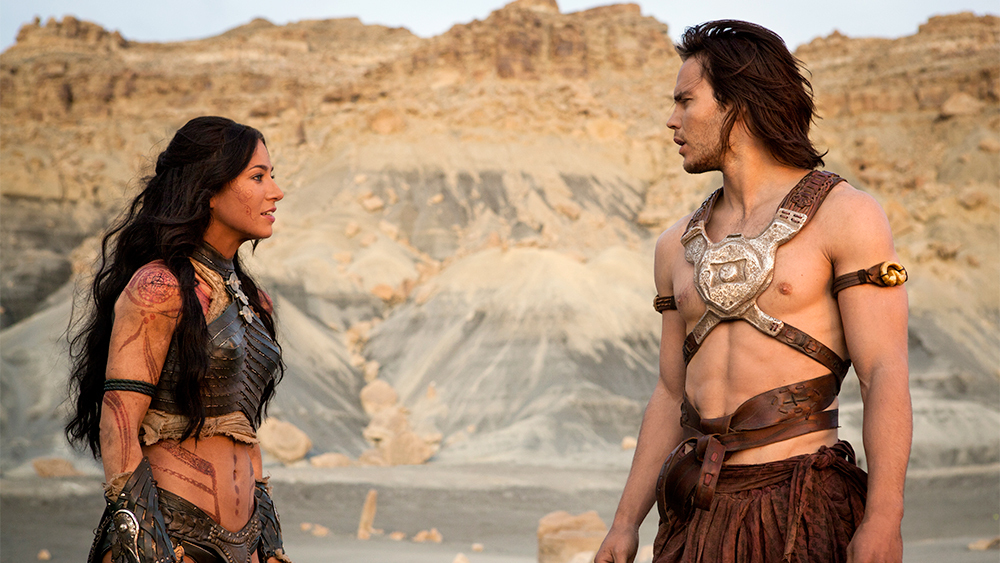 Sinbad: Legend of the Seven Seas (2003)
With the talents of Brad Pitt and Michelle Pfeiffer, you would think that the Dreamworks animated film Sinbad: Legend of the Seven Seas would be an easy success, but it was not to be.
With a production value of $60 million and an outrageous loss of $125 million, Dreamworks almost tanked as a result.
King Arthur: Legend of the Sword (2017)
Keen to kick-start a new franchise based on the well-known Arthurian legend starring Charlie Hunman, director Guy Ritchie amassed an incredible $175 million production budget for King Arthur: Legend of the Sword, but the film was a stupendous flop losing $150 million.