The Most An Actor Has Made For One Film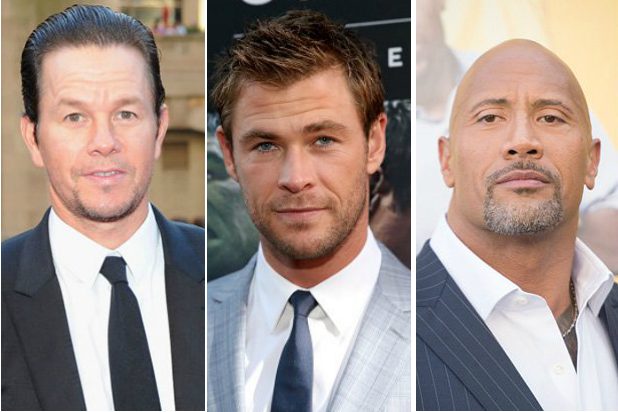 The biggest stars in Hollywood can command a massive payday for each movie they appear in.
This is because their names alone bring in an audience. Fans will flock to see the movie simply because their favorite actor is in the cast, and then maybe because of the what the movie is actually about. That has led to some staggering figures being earned by these big stars.
5. Robert Downey Jr.
RDJ makes it into the list for hitting the 75 million dollar mark twice, and both times for a Marvel movie. He took that figure home first in 2013 for Iron Man 3 and then again in 2018 for Avengers: Infinity War.
It's fair to say that he earned the big payday since it was his portrayal of the character Iron Man and Tony Stark that launched the Marvel Cinematic Universe and was a big part in turning it into the multi-billion dollar success that it is today.
4. Bruce Willis
This action star needs no introduction and has been one of the most bankable names in Hollywood for over three decades. It was in 1999 that the actor took home the coveted 100 million dollar paycheck with the film The Sixth Sense.
His original contract was for $14 million for the shoot and then the rest came in with royalties and a percentage of the earnings. The deal was well worth it for M. Night Shyamalan because having Bruce Willis in the cast made the movie popular before it even hit the big screen.
3. Will Smith
He started off his acting career as the Fresh Prince of Bel Air and is now one of the most beloved movie stars in the world. Will Smith brings home massive paycheck after massive paycheck with his many blockbuster hits.
When his name is in the cast list, fans rarely hesitate to watch the film. Smith landed on this list when he received $100 million for his turn as Agent J in third installment of Men in Black in 2012. All three of the original films were huge successes and are widely loved by fans young and old.
2. Tom Cruise
Another massive action star, Tom Cruise could actually make this list several times over. He took home $75 million for the fourth installment of Mission: Impossible – Ghost Protocol. However, back in 2000, he pocketed $100 million for Mission: Impossible 2.
Then, in 2005, he joined the $100 million club again with War of the Worlds. When you're that famous and you do pretty much all your own stunts, it's hardly surprising he keeps on making this list.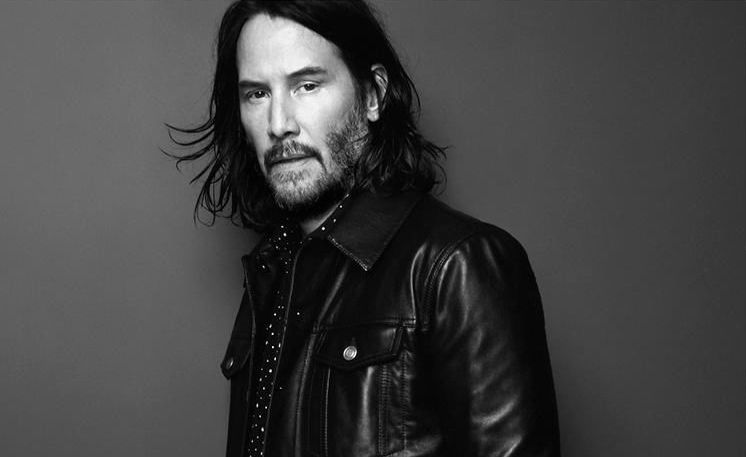 1. Keanu Reeves
Since the second two films of the Matrix trilogy are considered one film, Keanu Reeves tops the list for what he earned with them. The humble and quiet film star took home a record $156 million from this double movie after his star turn as Neo.
The first installment also netted him a handsome paycheck, setting him up for life.