The Highest Grossing Traditionally Animated Films Ever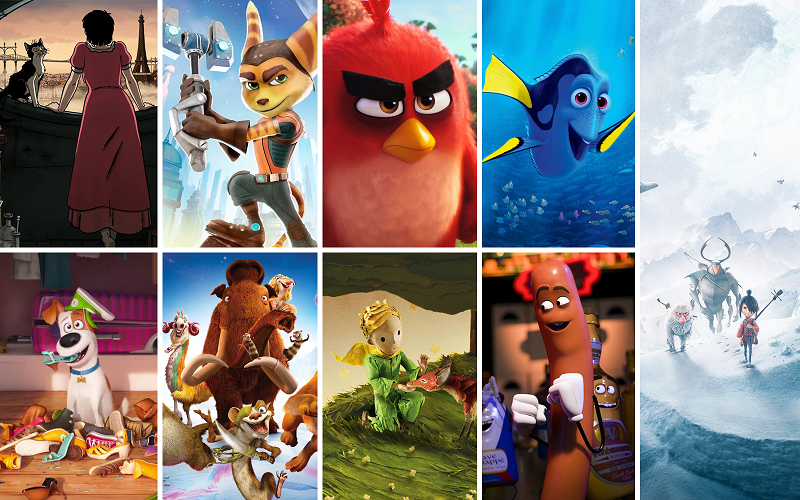 Ever since Walt Disney showed what massive box office draws animated films can be, film studios and animators have been working together to try and deliver the next great animated masterpiece.
Let's see what classic films are found in our list of top ten highest grossing animated films of all time.
10 The Spongebob Movie: Sponge Out of Water – $324,201,378
One of the very original voices in this top 10 list, SpongeBob Squarepants manages to just make it into the top 10 thanks to this, the 2nd film from his television franchise.
It featured the vocal talents of Antonio Banderas as the films villain, replacing Alec Baldwin from the first film.
9 The Hunchback of Notre Dame – 1996 –  $325,338,851
While no one's favourite Disney blockbuster, by the time this was released Disney still had enough steam from their previous releases to make the Hunchback almost a guaranteed smash.
It was based on the novel by Victor Hugo and explores some very adult themes. The film did not have many major stars in the cast and received award nominations for the musical score.
8 Pocahantas – 1995 –  $346,079,773
Released the year before the Hunchback of Notre dame, Pocahontas was the earlier foray by Disney into a more serious film, aiming for awards consideration rather than focusing the film towards children.
What Disney delivered was a lukewarm film that still delivered on the musical front with two award wins but was not nearly as fun or exciting as Australian sports betting.
7 Your Name  – 2016 –  $358,924,129
The only Non American film in the top 10, Your name is the 4th highest grossing Japanese film of all time.
It was based on the novel by Makoto Shinkai and tells a story of a boy and a girl who swop bodies and grow to a better understanding of themselves and each other.
6 Snow White  – 1937 –  $418,200,000
While grossing a global total of $8 million when it was released in 1938, this film has seen so many re – releases that it has almost become the highest grossing film of all time.
5 Beauty And The Beast – 1991 –  $424,967,620
The film that secured Disney's comeback in the 90's, Beauty and the Beast just cracks the top 5 on this list. It is the first Disney film to be nominated for an Oscar.
4 Tarzan – 1999 –  $448,191,819
This classic story is brought to life by Disney and some great soundtrack work by Phil Collins. This film was a huge success for Disney marking their 10 year run of blockbuster animated films throughput the 90's.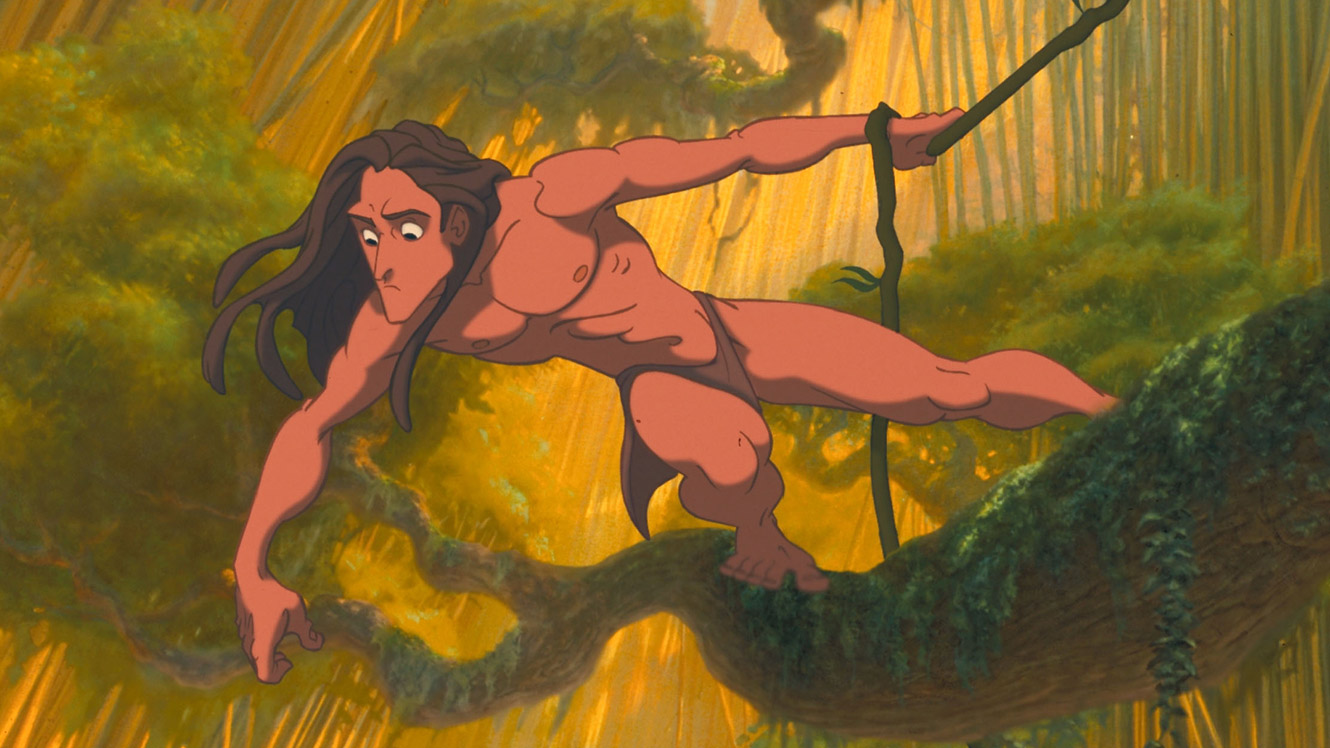 3 Aladdin – 1993 – $504,050,219
This is one of Disney's biggest franchises. Aladdin managed to deliver another 3 movies and an animated show after the film's release.
With its unique setting and story that appealed to both kids and adults, Aladdin well deserves its number 3 spot on this list.
2 The Simpsons Movie – 1999- $527,071,022
While not as aimed at kids as the other films here, the Simpsons Movie marks the first time that the television family made their silver screen debut. So far the team behind the film has not been interested in making a sequel.
1 The Lion King – 1994 – $968,483,777
The big dog of the animated cinema lot, what more can be said about the Lion King. It spanned a TV show, video games, multiple decades long running stage shows and a soon to be released live action remake.