Bad News: The Worst Doctors in History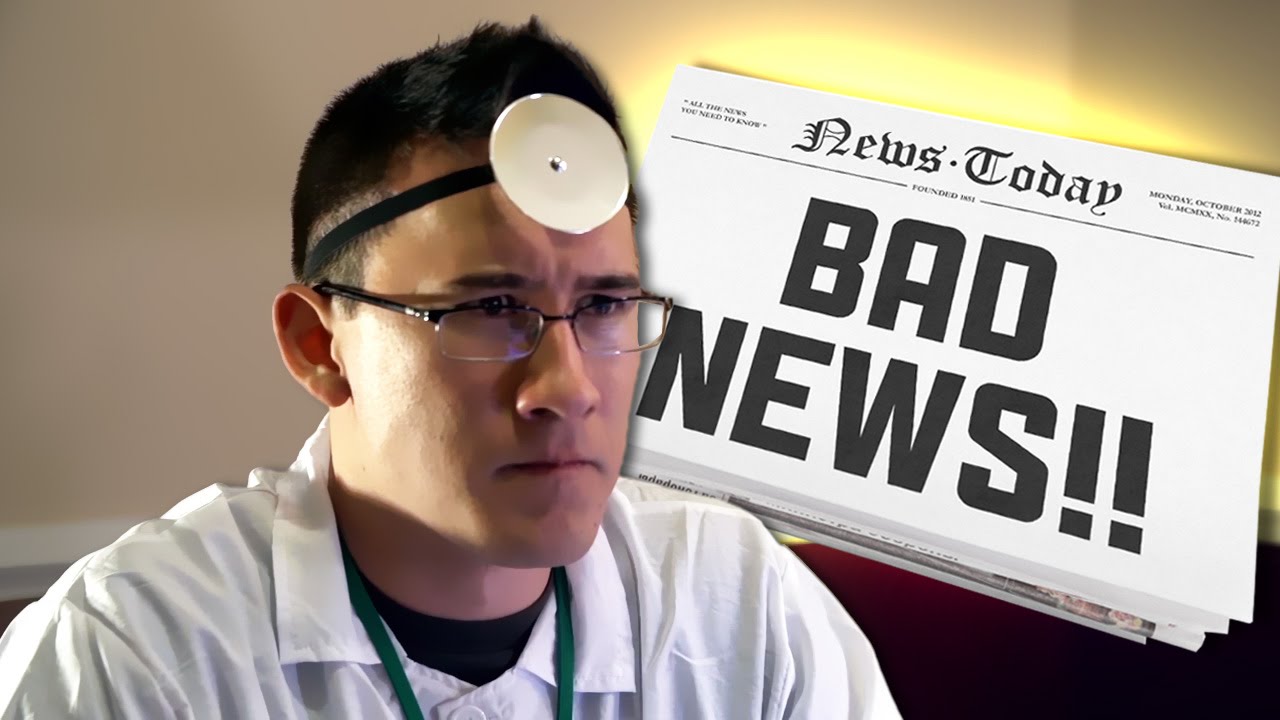 Bad News: The Worst Doctors in History
The well-known Hippocratic Oath, written between the 3rd and 5th centuries BC, is still a text held sacred by physicians today and loosely translated from the original Ionic Greek states that the physician will "treat the ill to the best of one's ability, preserve a patient's privacy, and teach the secrets of medicine to the next generation" and so forth.
However, these ideals were certainly not held sacred by the following doctors who are arguably the worst and most notorious in history. Read on…if you dare!
Walter Freeman
Freeman, an American neurologist, became most well-known for his fascination with lobotomies – a practise which is outdated now. Rather than out of brutality, Freeman was driven by a need to perfect the technique, often doing over 20 lobotomies in a single day.
Frequently allowing the media to witness his practices, Freeman is reported to have performed lobotomies on roughly 3500 patients. He was later banned from practising medicine following the deaths of countless patients.
Marcel Petiot
Marcel Petiot, a French physician and serial killer, is alleged to have killed at least 60 people throughout his lifetime, although the true number remains unknown. After an internship in a psychiatric hospital, Petiot started a clinic which quickly attracted much controversy owing to alleged illegal abortions and the prescribing of highly-addictive medications.
Even though he initially managed to evade any legal action, police found the remains of at least 23 people in his home after reports of a foul stench. Petiot was arrested, convicted, and later beheaded for his crimes on 25th May 1946.
Jayant Patel
Jayant Patel – who clearly didn't practise sports betting NZ for stress relief – was an Indian doctor who worked in both the USA and Australia and is believed to be responsible for the deaths of at least 87 people between 2003 and 2005.
Known as 'Doctor Death', the deaths can be attributed to Patel's incompetence and lack of knowledge and he was alleged to have been conducting unnecessary operations and forging documents to cover his tracks. Patel was convicted of three counts of manslaughter and one case of grievous bodily harm in June 2010 and sentenced to 7 years in prison.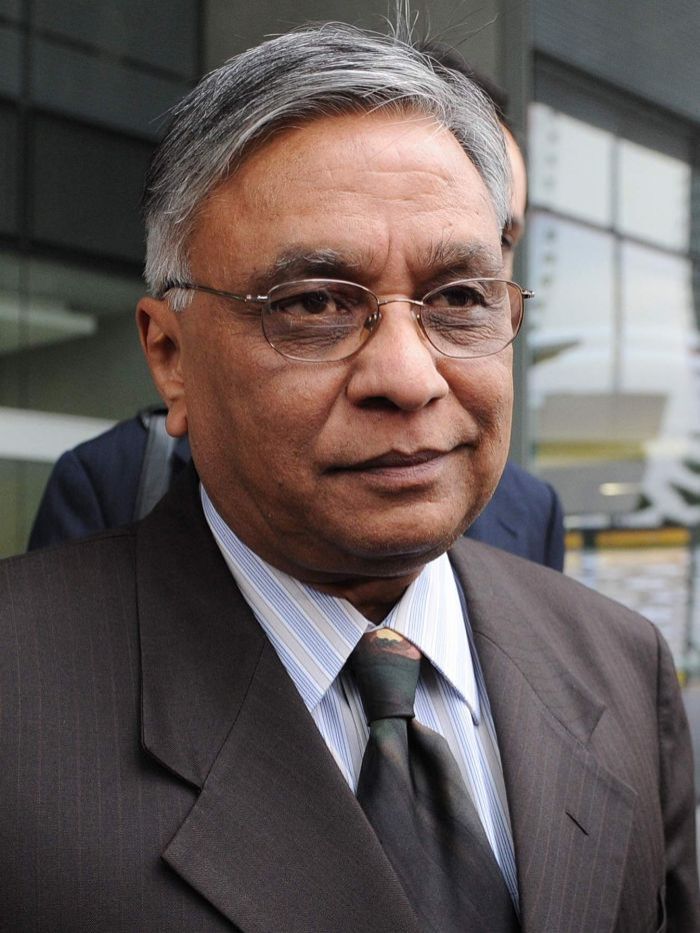 Harold Shipman
Harold Shipman, a British doctor, is considered to be one of the most prolific serial killers in history as since he began practising medicine in 1974, he has taken the lives of over 200 people. Shipman was able to conduct his crimes going largely unnoticed for many years until 1998 when doctors began to notice the high death rate amongst his patients.
On 31st January 2000, Shipman was found guilty of the murders of 15 patients and sentenced to life in prison with the recommendation that he never be released. Shipman died in 2004 by hanging himself in his cell at Wakefield Prison.
Michael Swango
Michael Swango, an American doctor, was convicted for the killing of 3 patients even though he is attributed with the fatal poisonings of as many as 60 of his patients and colleagues. Swango's fascination with blood and death is recorded early in his medical career as during his internship at Ohio State University, nurses observed that his patients were dying mysteriously.
Though Swango was expelled from the University, no conclusive results emerged in the investigation. He then moved to Illinois where his spree of murders continued unabated until he was caught in 1997 and convicted to 3 life sentences in 2000.