Crazy Facts About Your Favourite Pop Stars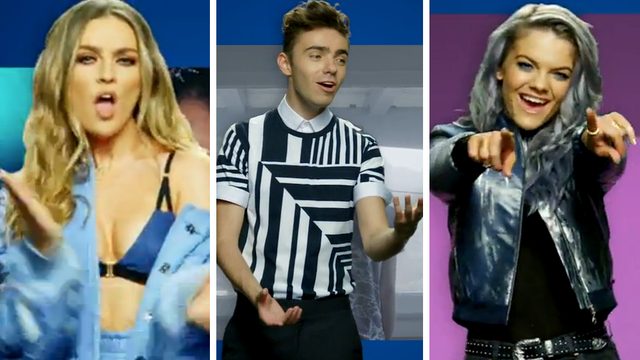 Just when you think you knew everything about your favourite pop stars, a fun, fascinating or even freaky fact is revealed. Check out these facts about pop stars that are sure to amaze even the most ardent fans.
Bruno Mars
The Uptownfunk crooner made his screen debut at age 4, when he played the part of a junior Elvis impersonator in the movie Honeymoon in Vegas.
Usher
The Yeah! Hitmaker tried his luck on TV before he hit the big time singing. He had a small part in a teen TV show called Moesha, and played the role of Jeremy.
Olly Murs
Before rising to fame on the British version of the X Factor, Olly Murs has appeared on the TV game show Deal Or No Deal. He did however fare far better on X Factor, as in deal or No Deal he won just £10.
Maroon 5
Believe it or not, before Maroon 5 was Maroon 5 they were Kara's Flowers. Thankfully Adam Levine saw it fit to change the name, and success followed.
Rita Ora
Before becoming a star Rita auditioned for a part in a BBC series that followed the search for the next big Eurovision Song Contest representative. It's not quite clear why, but she later withdrew from competing.
Justin Bieber
The Biebs certainly wins the award for the oddest item ever auctioned. In 2011 the Baby Baby hitmaker auctioned off a snake for charity, and you can bet it fetched a sum worthy of the winnings you'd find at an online casino Singapore.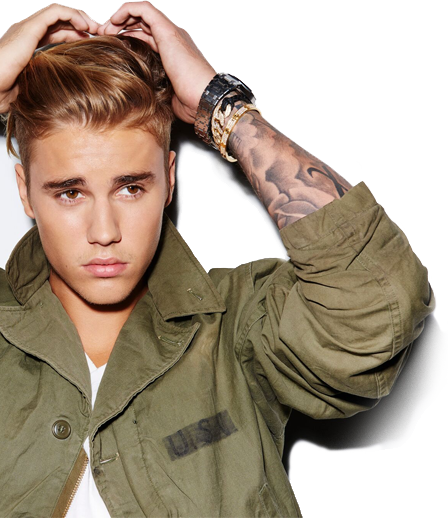 Cheryl Cole
British songstress Cheryl Cole was one of the members of British girl group Girls Aloud. But before that she has a small role in a TV ad for British Gas, so she tasted fame early.
Liam Payne
He may have struck it big with One Direction, but it wasn't Liam Payne's first rodeo. Originally, Liam auditioned on The X Factor UK in 2008, but Simon Cowell told him to return a few years later after he had perfected his craft. It seems like the decision worked out well for Payne in the end too!
Katy Perry
Katy Perry was originally envisioned as the next Avril Lavigne, but after signing with Capitol records she was stripped of her punky edge and steered towards her now signature bubble-gum pop sound. It certainly paid off.
Lady Gaga
Lady Gaga is certainly a savvy marketer as well as an amazing singer and performer. Gaga is one of the only stars to have her own social networking site, and it has been going strong since 2012.
Jessie J
She's got a phenomenal voice, and she started performing early. At the age of 11 Jessie J performed in Whistle Down The Wind on the West End.
Chris Martin
The Coldplay singer is clearly a man of many talents, and it turns out Chris has a degree in Latin and Greek!
Pink
Prior to her solo success, P!nk was in another band. But the band wasn't quite what you'd expect her to front, it was an R&B all girl band called Choice.