The Biggest Sports Scandals in History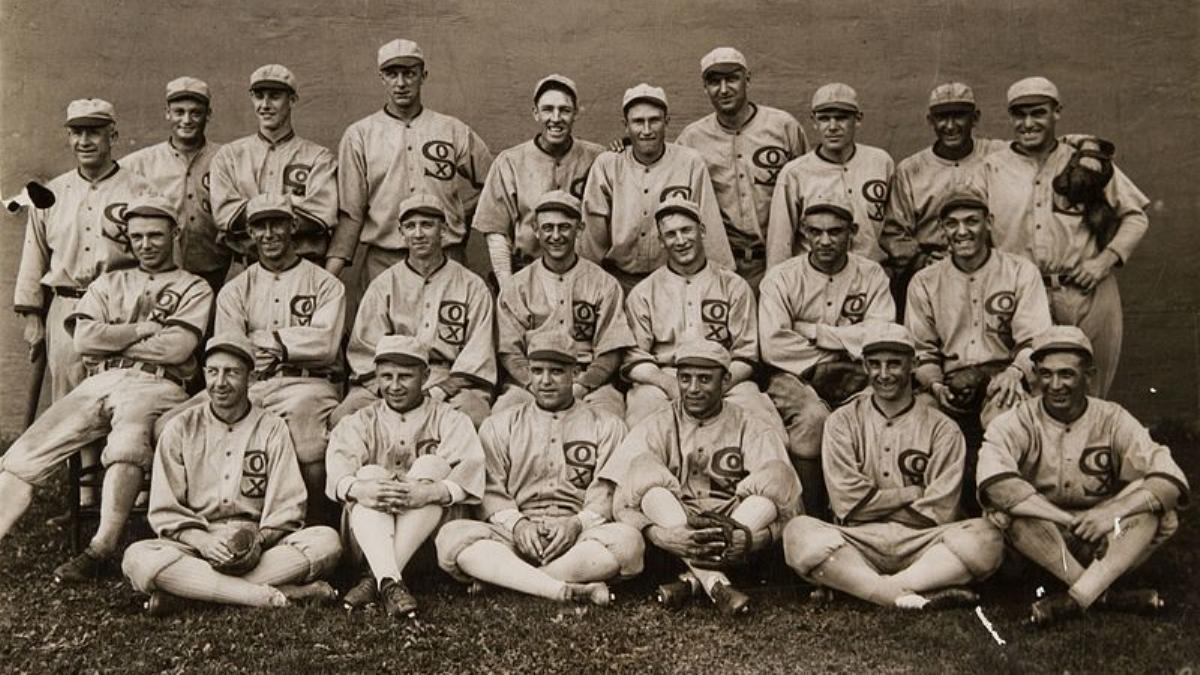 Whether it is a blessing or a curse, star athletes are put on pedestals, regarded as more than human, and their accomplishments start becoming expected -while their mistakes are blown up and sometimes consume their careers.
Not only are sporting scandals interesting to read about -how the mighty have fallen- knowing about them will also see you triumph in quizzes regarding them, too! Take a break from the Australian betting sites you are no doubt enjoying, and have a quick look at some of the biggest scandals in sporting history.
Commit the fact to memory and ensure you emerge the winner the next time you and your mates enjoy a sporting scandal quiz!
The Black Sox Baseball Scandal 
This is one of the biggest scandals in the history of baseball, and took place during the World Series of 1919, wherein the Chicago White Sox played against the Cincinnati Reds. It saw eight players being banned from the game for life thanks to purposely losing their MLB games during the Series -with the benefit of huge amounts of money coming to them for doing so, of course.
Arnold Chick Gandil was the man orchestrating the games being thrown, and it was determined that he was the one to convince his fellow teammates to cheat as well.
The scandal provided the plotline for the fantastic film Eight Men Out, and is still a common topic of debate regarding whether or not Shoeless Joe Jackson should be in the Hall of Fame.
Jackson was a player on the White Sox team at the time, but his involvement in the scandal has been heavily disputed.
Tonya Harding Attacking Nancy Kerrigan 
This incident still stands as one of the most unsportsmanlike, unethical, and revolting moments in sporting history, and is the subject of a new film as well, I, Tonya, starring Margot Robbie.
In 1994, a man hit Nancy Kerrigan's leg with a metal pole right before the US Figure Skating Championships, putting her out of the competition and, although Tonya Harding, her main competitor, was not initially suspected, she eventually blamed her now ex-husband and bodyguard for the disgusting attack. Neither of the skaters' careers ever recovered.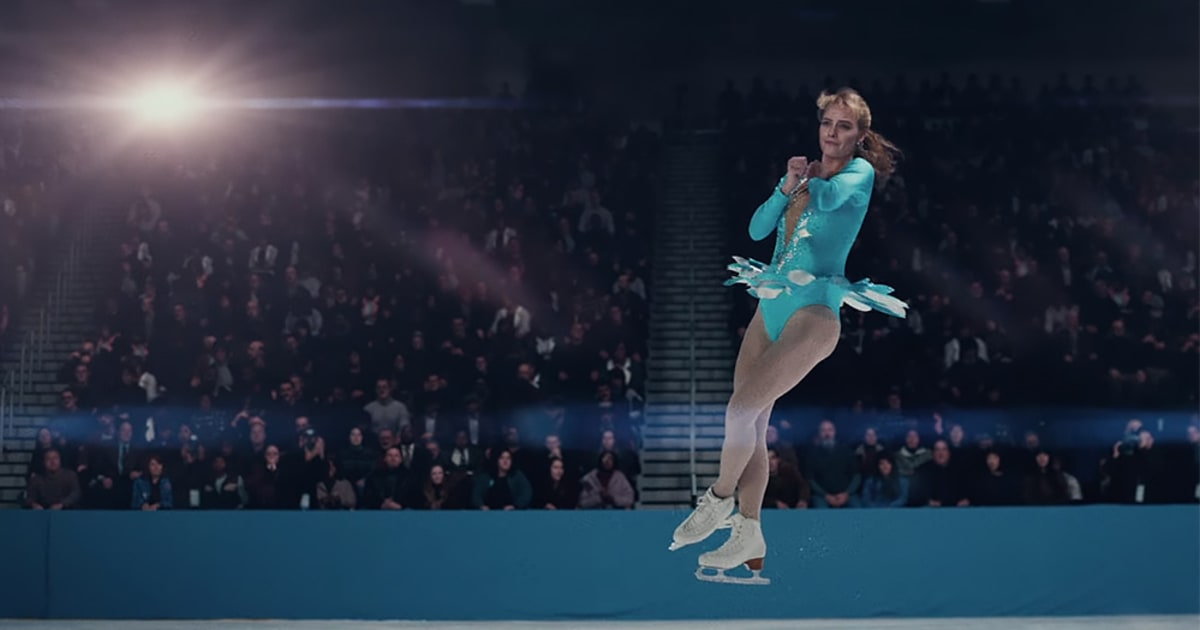 Tiger Woods and His Twelve Mistresses
It can be safely assumed that Woods' 2009 Thanksgiving was a miserable one: his wife had chased him from his home with one of his own golf clubs, he speed away in his car, and every single person, or just about, eventually found out why.
It was initially assumed that he had crashed his car and his wife had smashed the window to get him out, but it turned out she had chanced upon a multiplicity of text messages that he had been exchanging with a lover.
Things then got worse when 11 more women came out and stated that he had enjoyed intimate relations with them during his marriage to Elin Nordegren, and he eventually took an indefinite leave from golf -in the midst of his absolute prime.
Woods divorced, lost custody of his children, and although he is once again playing, he has yet to return to anything like his former status in terms of the game he is so gifted at.