Q & A: 12 Mind-Blowing Sports Facts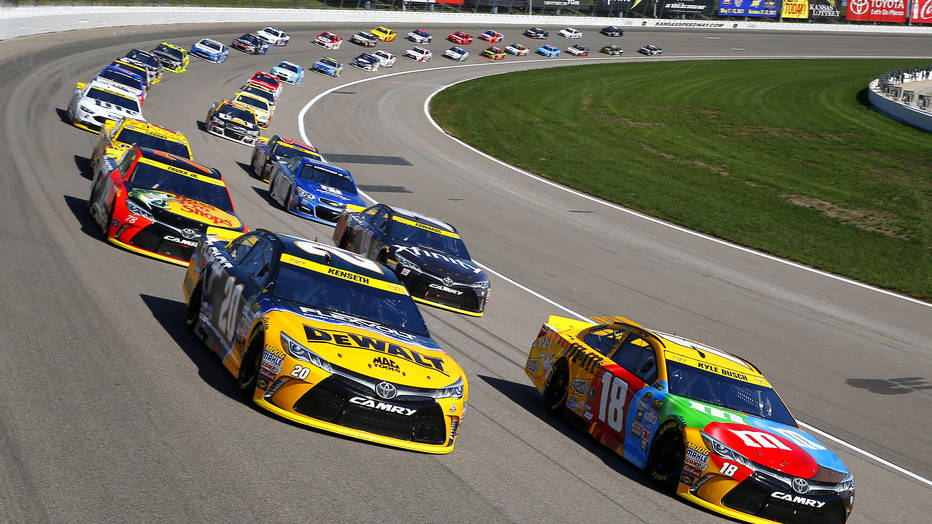 While we aren't sure if our crazy sports facts will help you win the next quiz night at your local bar, they can be used to impress your friends and family! Learn about the fastest knockout in pro-boxing history, Michael Phelps Olympic standing if he was a country, how many dimples there are on an average golf ball, and much more.
Did Michael Jordan Make Money While Experimenting in Baseball?
While Michael Jordan is most well-known as a basketball star, he briefly experimented with baseball, but how did he make any money?
Bulls and White Sox Owner Jerry Reinsdorf agreed to pay Michael Jordan his regular $4 million basketball salary during this experimental phase.
What Is Michael Phelps Olympic Standing?
If Michael Phelps was thought of as a country, he would rank 35th on the all-time Olympic gold medal list, ahead of 97 other nations.
When Last Did the Buffalo Bills Qualify for the NFL Playoffs?
The Buffalo Bills have not qualified for the playoffs since 1999 and are they are the only team which has not appeared in the playoffs in the 21st century!
How Many Dimples Does a Golf Ball Have?
The average golf ball has 336 dimples.
What Are the Most Strokes Ever On a Par 4?
Pro-golfer Kevin Na broke a PGA record at the 2011 Valero Texas Open, but not the kind of record you can be proud of. Na set a new record for the most strokes on a par-4 hole when he shot 16 on the 9th hole.
The entire episode dragged on for a painful 20 minutes. We suspect that Na would've had more success with Aristocrat pokies!
What is the Deadliest Football Match in History?
In 1964, during an Olympic qualifying match between Peru and rival Argentina, a controversial decision made by game officials outraged the crowd to such an extent that they started throwing bottles and other debris onto the pitch.
The police got involved by firing tear fast into the stands, which caused the spectators to panic. A deadly stamped broke out which resulted in the death of 328 people.
Where is the Largest Bowling Alley?
The Inazawa Bowling Centre in Japan, which opened in 1972, has 166 lanes making it the world's largest bowling alley.
How Many Free Throws Has Shaquille O'Neal Missed?
While NBA star Shaquille O'Neal is a well-deserved basketball Hall of Famer, he simply was no good on the foul line.
When O'Neal retired in 2010, he had missed a total of 5317 free throws over the span of his career.
What is the Longest NASCAR Race?
The Coca-Cola 600 was started in 1960 and remains the longest NASCAR race still in existence.
Held annually at the Charlotte Motor Speedway, the 600 mile race takes hours to complete and is more about endurance and concentration than speed.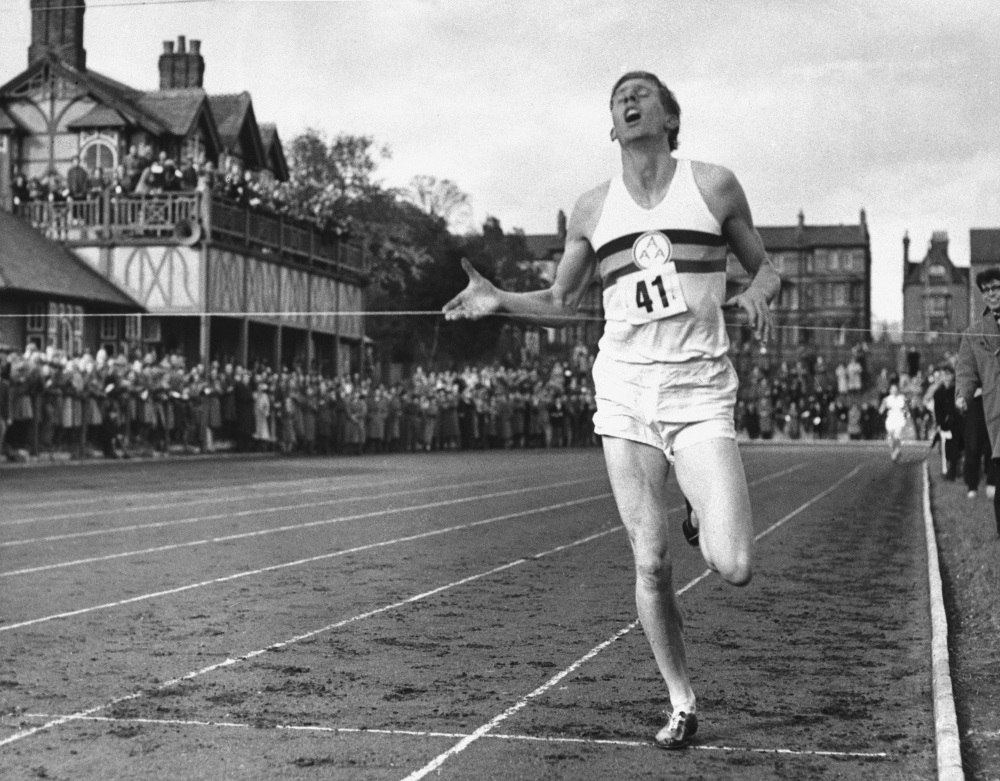 What is the Fastest Pro-Boxing Knockout in History?
When Aurele 'Al' Couture faced Ralph Walton in 1946, no one could've predicted that Couture would deliver the fastest knockout in history as he knocked out Walton in just less than 10.5 seconds.
Which US States Has the Most Golf Courses Per Capita?
North Dakota might not be first place that comes to mind when thinking about golf, but that doesn't change the fact that it has the most golf courses per capita of any other state. The state has one golf course per 5468 people.
Which is the Most Unsuccessful Country in Olympic History?
The Philippines have competed in the most Summer Olympics (20) without ever having won a gold medal.