Strange Sports Star Trivia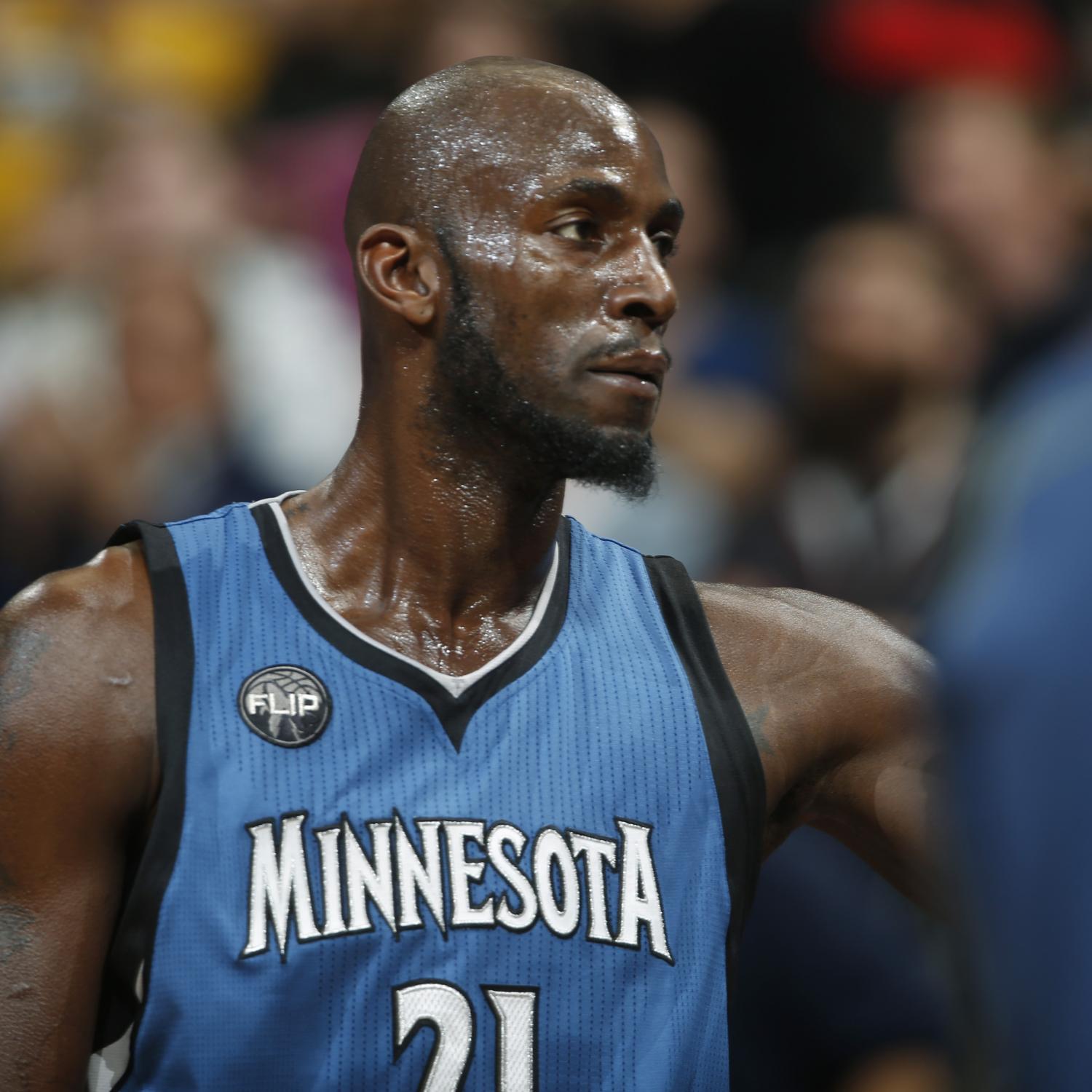 Strange Sports Star Trivia
So, you think you know everything there is to know about the world's greatest athletes? While we don't doubt your knowledge, there is always new things to learn, especially when you are going to be testing yourself as compared to your mates with quizzes regarding strange trivia about sports stars, and there is much more to the world of sports than what may be common knowledge.
Check out this trivia, store it away, and make use of it the next time you need some obscure facts about the world's top athletes!
James Robert Douglas Rob Bironas
The late Rob Bironas, an American football placekicker holds the NFL record for the most goals made in a game, a total of eight. Placekickers in this league are usually a postscript, but Bironas is the exception that proves the rule.
The game that got him into this article came on the 21st of October 2007, when he managed to score eight goals, including the one that won the game, in a clash with the Houston Texans.
Kurt Warner: NFL Hall of Fame as of 2017
Talk about a nice guy -when Kurt Warner, who played for the St. Louis Rams, the Arizona Cardinals, and the New York Giants, dines out, he always anonymously pays for another table's meal.
While the quarterback may not be taking over the games with his touchdowns anymore, he is busy swiping his credit card for strangers whenever he goes out to eat with his family or friends. He has not made any sort of fuss about this habit, but his generosity has become public knowledge.
Kevin Maurice Garnett: 21 Seasons in the NBA
Kevin Maurice Garnett did not celebrate Halloween or Christmas until he was 19-years old. While the rest of us are putting the online pokies NZ and the rest of the world have to offer aside so we can partake in the fun, this power forward and center didn't, because he didn't care!
His mother was a Jehovah's Witness, so Garnett had to wait until he was already a part of the NBA before he found out about the fun of these holidays.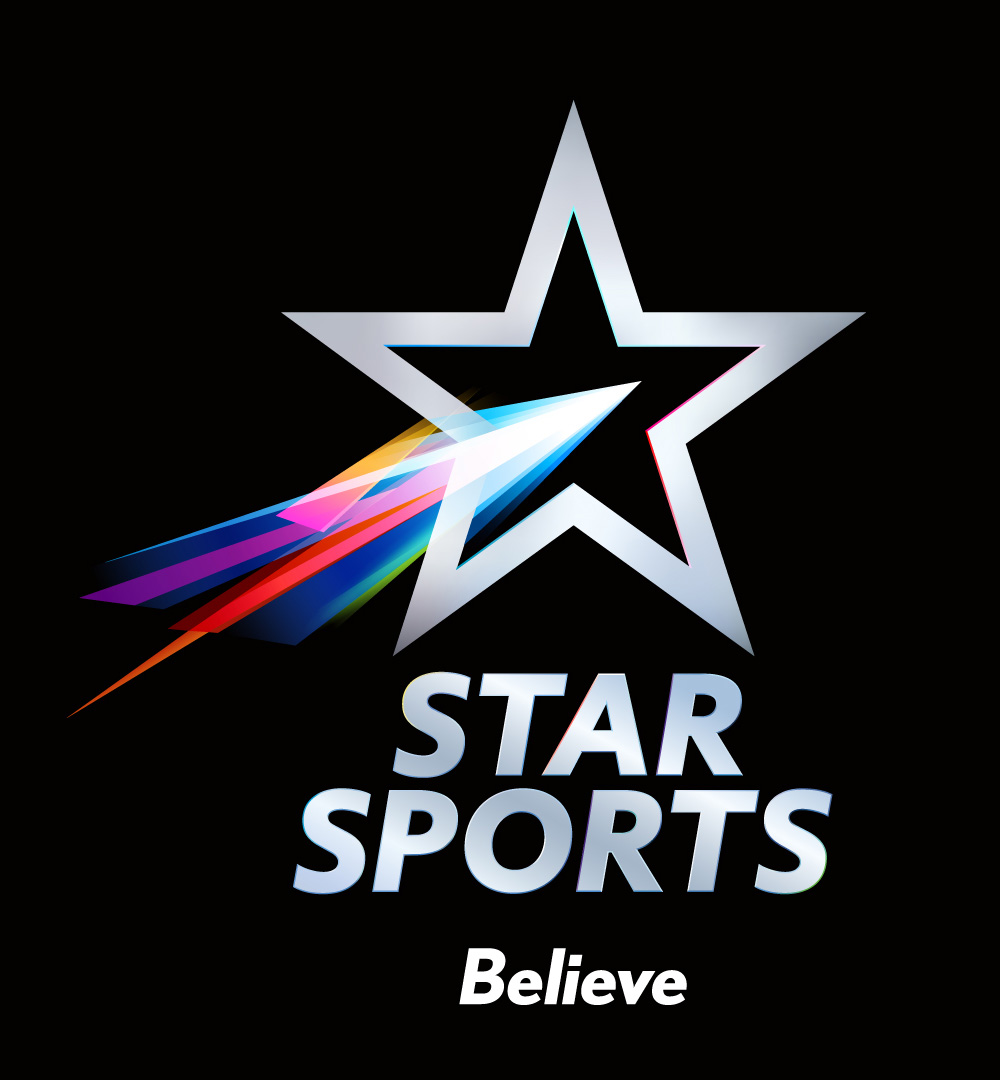 Jim Abbott: Major League Baseball Pitcher
Jim Abbott managed to throw a no-hitter, even though this pitcher was born without a right hand.
It was back in 1993, and Abbott, who was a force to be reckoned with as the New York Yankees' pitcher for ten seasons, didn't just toss a good ball to the Cleveland Indians batter, he managed a no-hit, and accomplished one of the most extraordinary feats in the history of the game.
Matt Hasselbeck: Former NFL Quarterback and Current Analyst
Whoever coined the phrase Lightning doesn't strike twice needs to have a word with Matt Hasselbeck, because this man was struck two times.
His wife, Sarah, has been hit as well! Hasselbeck led Seattle to six appearances at the playoffs before he retired, and was selected to three Pro Bowls over the course of his career. He also played for the Indianapolis Colts and Tennessee Titans.