Historical Facts About FIFA as an Organisation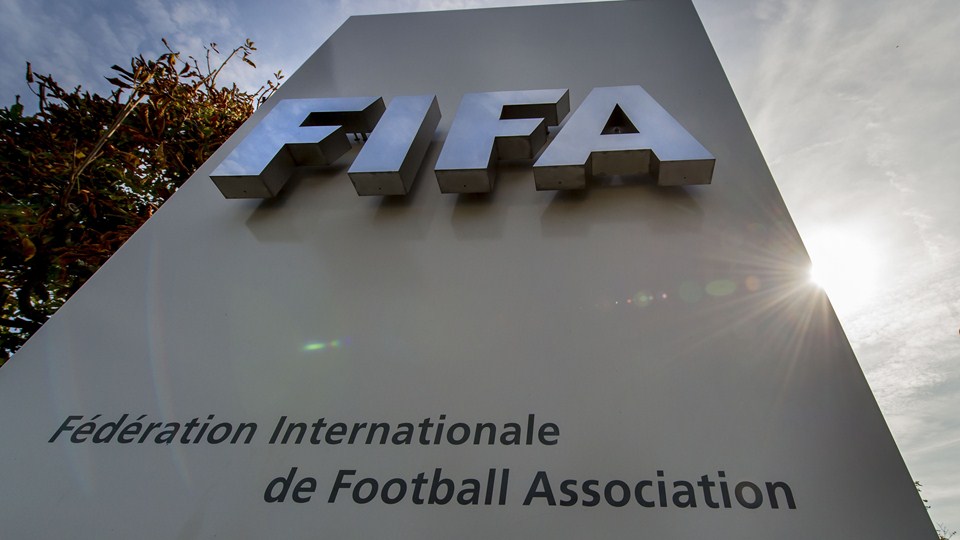 The Fédération Internationale de Football Association or International Federation of Football, FIFA, is one of the largest agencies of its kind.
Responsible for the organising, staging and promoting of the game, it has gone from its humble beginnings in the back of a building in France, to having more members than the UN.
The Creation of FIFA
FIFA was founded on the 21st of May 1904 in Paris at the Union Française de Sports with the objective of having one umbrella body to govern the game of football.
The Foundation act was signed by associations from France, Belgium, Denmark, Netherlands, Spain – Madrid, Sweden, Switzerland, and later by Germany via telegram. Followed by the first Congress on the 22nd of May 1904 to elect the administration.
FIFA is a non-commercial, not-for-profit organisation
Hailing back to the days of its inception as an organisation run by volunteers, FIFA still retains its NPO status.
To this end the organisation requires host countries to ease their customs procedures to allow for the import of specialised equipment and limit the associated costs.
FIFA grows
After the 1908 Olympic games the first non-European members joined FIFA. South Africa in 1909 followed by Argentina and Chile 1912 and the United States in 1913.
The First FIFA World Cup®
The first World Cup was held in Uruguay in Montevideo in 1930. The home team was the first country to win the World Cup.
The second and third FIFA World Cup® were held in Italy and France respectively, but WW I meant there would not be another World Cup until 1950.
The End of an Era
The longest standing president of FIFA, Jules Rimet, retired in 1954 after serving as FIFA president for 33 years. In honour of his contributions in 1946, at the Congress in Luxemburg, the trophy was named the Jules Rimet Cup.
It kept this name until 1974 when it became the FIFA World Cup Trophy.
A New Era Begins
Dr João Havelange was elected as president in 1974. He ushered in a new era for the organisation. FIFA was transformed into an enterprising concern with fresh drive. Seeing an increase in competing teams from 16 in 1974 to 24 teams in 1982 and 32 in 1998.
Havelange welcomed in teams from China, North and South Korea, making the FIFA a truly global organisation.
The reign of Blatter
Joseph S. Blatter was elected on the 8th of June 1998 and finally resigned from FIFA presidency in 2015. Blatter was re-elected in 2002 after surviving questioning about his involvement with International Sports Media and Marketing (ISMM) in 2001, allegations in 2002 of bribery to secure his 1998 election and investigations into FIFA's internal finances.
Some FIFA World Cup betting even centred on Blatter's demise, proving that when it comes to soccer, you really can wager on anything.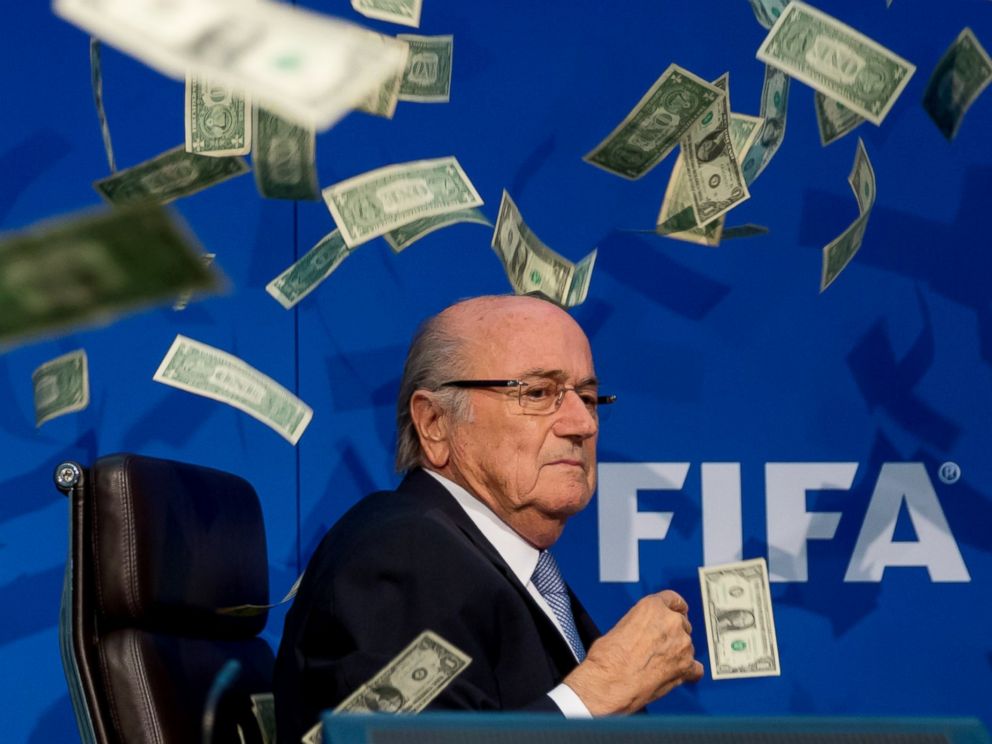 Ethics, Bribery and Corruption
On the 6th of October 2004 the FIFA Executive Committee approved the Code of Ethics and Fair Play, and in 2006 the ethics committee was established.
Their focus was to address all illegal activities taking place including bribery, match fixing and betting. This led to Blatter's ban in 2015
At present FIFA is headed by Giovanni Infantino who was appointed in 2016. To date FIFA has 211-member countries.