The Unusual Hobbies of Famous Authors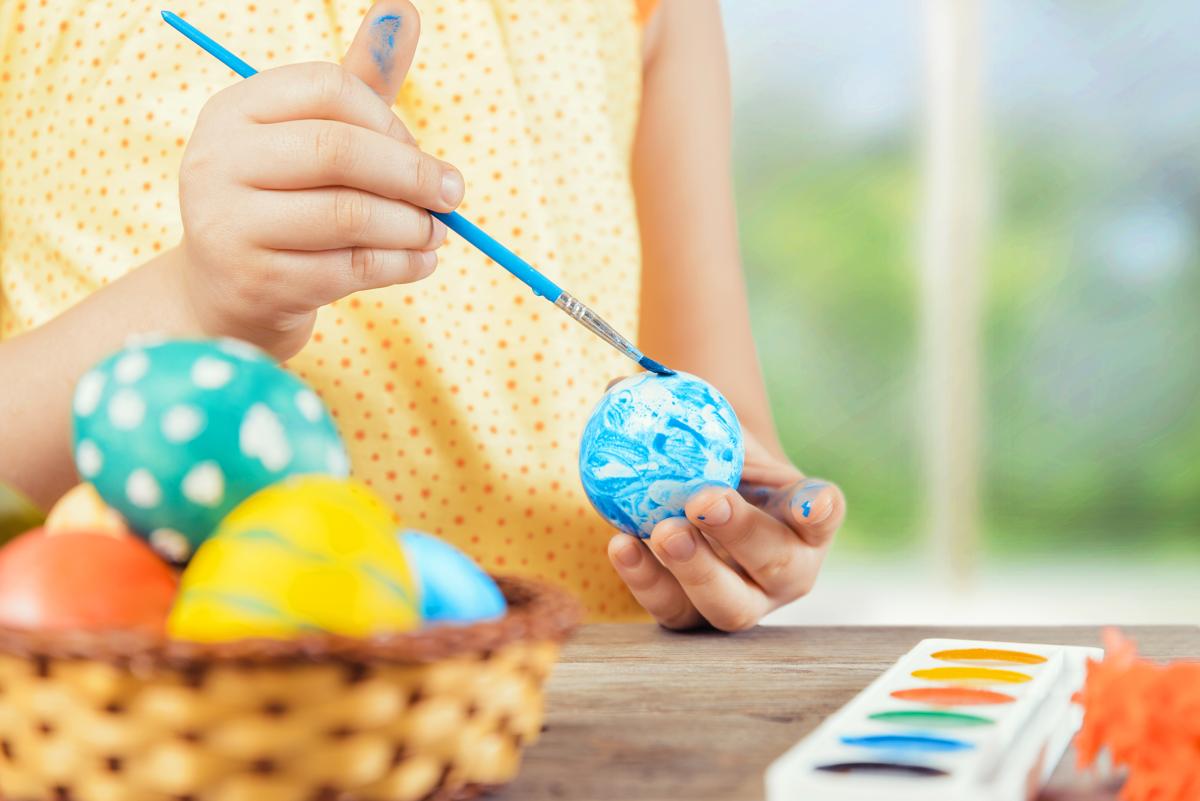 Writing is a creative hobby for many of us, but what do those who make a living from the pen do to unwind?
Whether you like curling up with a good book, prefer to play Roulette for real money at https://onlineroulette.net.nz/roulette/ in your downtime, watch movies, or crochet all your gifts, you'll know how great engaging in something you enjoy doing for its own sake is. Some of the world's greatest authors agree with you!
Ayn Rand, 1905 to 1982, Stamp Collecting
The controversial author of Atlas Shrugged was also a philatelist and was so passionate about this pastime that she even wrote an article about why she liked it in 1971. She says she found collecting stamps a purposeful hobby that involved a steady progression to a goal.
Beatrix Potter, 1866 to 1943, Mycology
As famous as Potter may be for her delightful Peter Rabbit character and wonderful watercolour illustrations, she was also keenly interested in natural science, especially the branch of botany. Potter actually developed a theory for fungi germination on her own and was the first Briton to understand the symbiotic relationship that algae and fungi share.
Emily Dickinson, 1830 to 1886, Baking
The poet who penned Because I could not stop for Death and other masterpieces rarely left her house, which may explain why she loved baking so much. Many of her letters reference her culinarian proclivities and at least five of her recipes still exist.
Jack Kerouac, 1922 to 1969, Fantasy Sports
The ground-breaking author of On the Road invented numerous fantasy sports in his teenaged years. He kept up this hobby as he matured, keeping notebooks filled with detailed analyses and statistics on his fantasy Baseball games.
R. R. Tolkien, 1892 to 1973, Constructed Languages
The man behind beloved the famous fantasy tomes The Hobbit and The Lord of the Rings was a gifted philologist who studied vernacular and worked as a language and literature lecturer at Oxford University. He created a dialect that would prove pivotal to his construction of Middle Earth mythology and draw us into a magical world inhabited by hobbits, orcs, ents, elves, and men alike.
Sylvia Plath, 1932 to 1963, Apiculture
Besides detailing the universality of feeling unsure of oneself in her landmark work The Bell Jar, Sylvia Plath also kept bees!
For a short time in 1962 she and her husband, the poet Ted Hughes, set up an apiary. Her father, whom Plath lost when she was just eight, had been a celebrated beekeeper, but Plath actually picked up the trade from a local midwife in the Devon village of North Tawton, England. She wrote several verses about the industrious little creatures before ending her life.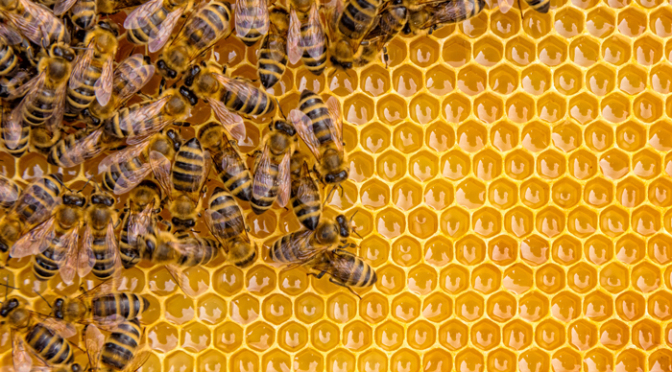 Vladimir Nabokov, 1899 to 1977, Lepidoptery
The problematic writer of Lolita was quite well known as someone who studied and collected butterflies and moths. He would haul his whole family along with him on trips across the USA as he searched for new species, and said that, had Russia never seen a revolution, he may well have pursued his hobby as a full-time career!